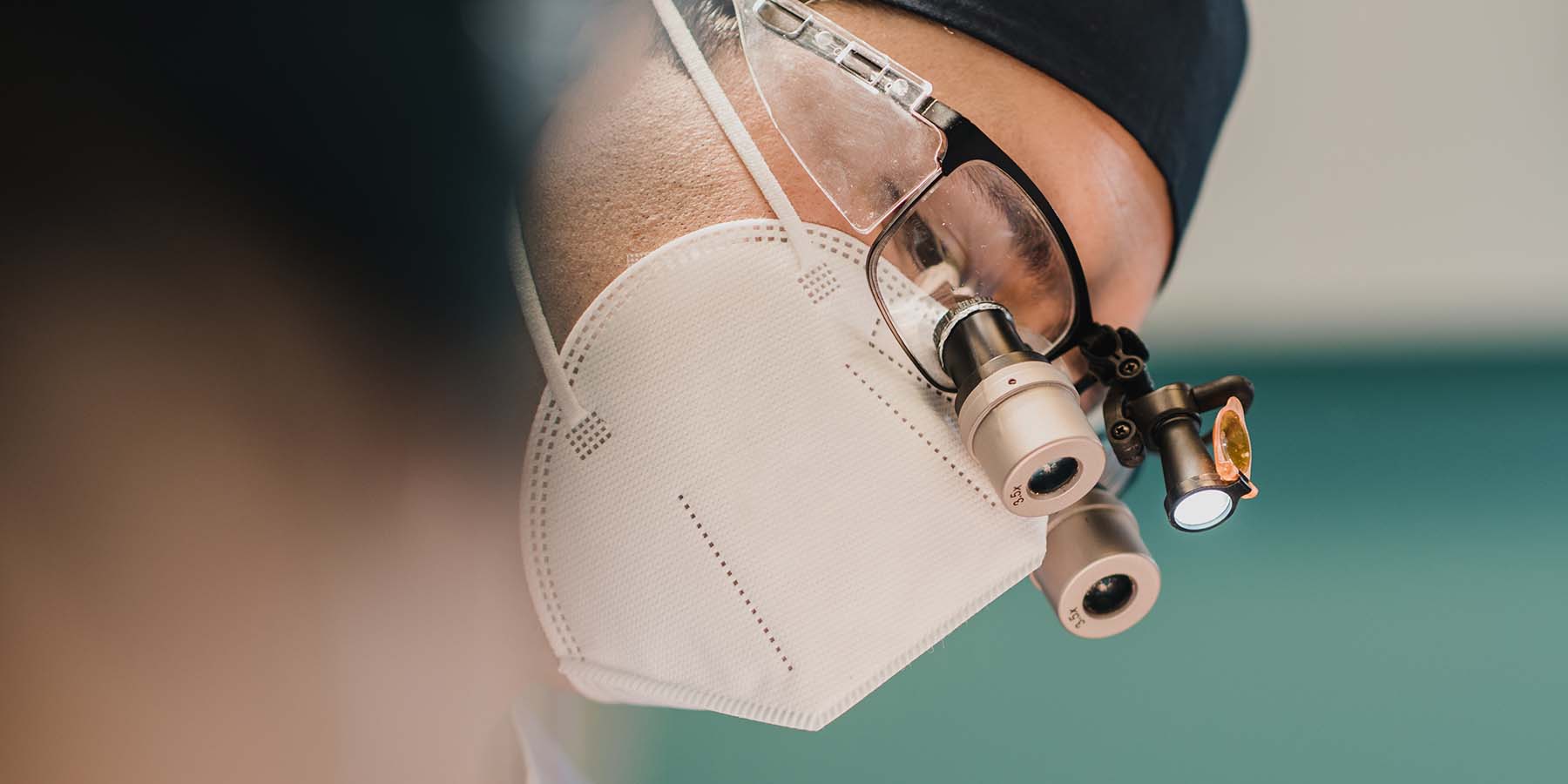 Private health insurance: Compare Plans & Quotes
Compare all health providers.
Get covered today.
01
Answer A Few Simple Questions
It takes less than a minute to put our team to work and start finding you the best health insurance quotes!
02
Quotes From Leading Insurers
We work with all the major insurers together with smaller, specialist insurers to help find you the most suitable policy at the best price.
03
Get Covered & Start Saving!
Get health insurance cover the same day with a 14 day cancellation guarantee.
Our partners
We compare quotes from all the leading insurers







What is health insurance?
Private health insurance also known as private medical insurance (PMI), is a type of insurance designed to provide speedy access to high-quality healthcare.
Policies can provide cover for individuals, whole families or employees of a business and are typically paid for on a monthly or yearly subscription which is referred to as your premium.
In the UK, private medical insurance is provided by both large, international insurers together with more specialist providers that focus purely on servicing the needs of the UK population. Each insurer may have a selection of different policies delivering various level of cover and member benefits.
In general, policies are designed to cover the cost of obtaining non-emergency treatment from private health care facilities that are associated with providing a high level of care.
Health insurance does not exclude insured individuals from accessing the free coverage provided by the NHS. In the event of a medical emergency call 999.
How is private medical insurance different from the NHS?
Most UK residents are entitled to free healthcare from the NHS. The range of free healthcare offered by the NHS is broad with day-to-day services usually accessed from a local NHS clinic or GP surgery. More specific services such as scans, operations or treatments are likely to take place at an NHS hospital for which patients may be placed on a waiting list.
Private medical insurance can provide access to private GPs and consultants to help diagnose medical issues as quickly as possible. If the medical issue requires treatment then, depending on the level of cover the policy provides, the insurance will cover all or some of the costs so that the treatment may be delivered at a private health clinic or private hospital. This means that the patient can avoid NHS waiting lists before receiving treatment which may be delivered by health professionals with greater experience or expertise in the area of care required.
Private medical insurance can also cover the cost drugs, therapies, specialist surgeries and rehabilitation sessions that are not provided by the NHS.
In the event of n medical accident or emergency, immediate care should always sought from the NHS. However, if subsequent treatment or care is required, the cost of accessing this privately maybe covered by your insurance depending on the scope of your policy.
How does health insurance Work?
Before you chose a specific health insurance plan it is important to fully understand how that particular policy works when it comes to helping resolve a medical issue that requires professional attention.
Since there are so many policies each with their own levels of cover, it helps to answer this question by taking a general example of how a new, undiagnosed issue may be dealt with.
Initial Consultation
Before the insurer can consider any new claim, the medical issue needs to be examined by a health professional. Commonly this will require that you have had an initial consultation with your GP. Many health insurance policies now provide free access to an online GP service so that you can avoid any lengthy waits at your local NHS GP surgery.
Hopefully your medical issue can be easily diagnosed during the intitial consultation and can be easily treated with a standard prescription. In this scenario the cost of the initial consultation maybe covered by more comprehensive policies (or a free online GP service maybe part of the policy) although it is unlikely that the policy would cover the cost of the prescription.
GP Referral
If the result of the initial consultation is that the GP is unable to make their own diagnosis or wishes to refer you to a hospital or consultant for further tests, scans and examination, then your policy may cover the cost of having the issue diagnosed privately.
Treatment
Upon diagnosis, if the condition requires a medical procedure or therapies then these are likely to be classed as either in-patient (where you will be required to stay in hospital or have a bed booked) or as out-patient (where the procedure does not require a hospital stay or hospital bed). Some policies will pay for or contribute towards the cost of both in-patient and out-patient procedures whereas more basic levels of cover will only cover the cost associated with in-patient procedures.
Summary
Depending on the policy that you chose, your insurance may cover the entire cost or contribute towards the following;
Visiting a private GP or an online GP service for the initial consultation.
The referral appointment to see a specialist or consultant.
Further diagnosis, tests, scans and examinations.
Outpatient procedures.
Inpatient procedures.
Specialist drugs or therapies.
What is covered by health insurance?
The more basic medical care policies pick up the costs of most in-patient treatments, such as tests and surgery, and higher-tier policies extend to out-patient treatments, such as specialists and consultants – and might pay you a small fixed amount for each night you spend in an NHS hospital. If you're not sure which one is worth checking, we compare policies from all over the health insurance market here at Healthplan.
Health insurance

Plan
Level
Basic
Inpatient care
Hospitalization expenses
Medium
Inpatient care
Hospitalization expenses
Outpatient Therapies
Comprehensive
Inpatient and Outpatient Care
Extra Treatments including physiotherapy, mental health counselling
Possibility for supplementary treatments
Here is what most health insurance policies include:
Medical treatment for acute physical conditions.
Cancer treatment
Psychiatric treatment
Dental treatment on an in-patient basis.
Private consultations
Hospital stays
Physiotherapy
Diagnostic services like scans, tests, and X-rays
Pharmacy
Prostheses
Home nursing
Here is what the coverage doesn't usually include:
Long-term or chronic conditions (diabetes, Alzheimer's disease, arthritis, heart disease, high blood pressure, high cholesterol, osteoporosis)
Pre-existing medical conditions (allergies, sleep apnea, epilepsy, lupus)
Organ transplants
Cosmetic surgery
Pregnancy and childbirth
Certain injuries (e.g., from dangerous sports, war-like hostilities)
How much does health insurance cost?
The cost of a private health insurance policy in the UK is generally determined by two main considerations. These are personal factors (such as an individual's age and medical history) and the level of cover that the policy provides.
Personal factors are likely to include;
Age: As people get older, the risk of developing various age-related health issues increases. All other things being equal, a 60 year old is statistically more likely to make a claim on their policy than a 40 year old and so insurers age is a major factor that insurers consider when providing a quote.
Medical history: Insurers are likely to consider that an individual with pre-existing medical conditions or a history of certain illnesses presents a higher risk of making a claims against their policy. This means that an insurer may not charge more for a policy but may exclude certain conditions. This is agreed at the outset and HealthPlan can help with the negotiation of this.
Postcode: The cost of delivering private care varies across the different regions of the UK. For example, the costs of running a private hospital in London is likely to be far more than the costs of running the same hospital in other parts of the UK.
Lifestyle: Aspects of your lifestyle such as whether you smoke or use nicotine products can increase the cost. Certain activities such as dangerous sports can also increase the cost of cover. If you don't have the best habits, you could reduce premiums by switching and sticking to a healthier lifestyle.
Aspects of the policy which are likely to affect the price of private health insurance include;
Level of cover: The higher and more comprehensive level of cover you chose the higher the likely cost. For example, a policy that covers medical expenses incurred as a result of treatment required as an inpatient will be cheaper than a policy which also covers outpatient medical expenses.
Hospital list: You may find that, depending on the insurer, that the list of approved private hospitals from which you can receive care can affect the cost of the policy. For example, in some circumstances, an insurer may offer individuals the choice of a lower premium if opting to remove private hospitals in Central London from their policy.
Excess: Just like with most other forms of insurance, your policy's excess is the amount of money which you agree to be responsible for before the insurer will pay out on any claim. A policy with a nil excess (i.e. the individual does not need to make any contribution towards medical expenses covered by the policy) is going to cost more than a policy with a £500 excess.
See private health insurance costs at some of the leading providers.
Health insurance costs

Insurer
Monthly costs*
The Exeter
£31
Vitality Health
£38
Bupa
£41
Axa
£43
Aviva
£46
*All quotations above are based on a 35 Year old with a postcode of DT2 quoted with a start date of the 1st February 2023. These quotations are based on the base cover – In-Patient & Day-Patient treatment with no additional options, £100 Excess and the Guided Hospital Option.
Types of private health insurance
Personal
Business
Why switch to private medical insurance?
Shorter waiting times: Bypassing long NHS waiting lists, you will be referred to and seen by a professional in a timely manner. Or you can even request a date yourself.
Specialist drugs and procedures: Some treatments are just too expensive or specialist for the NHS but may be not for private healthcare.
Private hospitals: In a private room, you can recover without any intrusion and have family visits without disturbing or being disturbed by other patients.
Lots of options: You get to choose health specialists, clinics, and care homes that you can trust. The range of experts and medical facilities is wider than you'd ever need and you control it.
Convenience: You will have a reliable plan when your health needs it, whether it is a minor illness or a sudden serious condition.
Rewards: Exclusive offers and discounts with some of the UK's leading brands will be additional perks to prove you've made the right choice.
Do I need private medical insurance?
One in ten people has private health insurance in the UK. And if you think it is an unnecessary luxury, there are many valid reasons for going private when you get health insurance instead of the NHS. Some of them are even listed on the NHS Statistics (2021) page:
The number of people on England's NHS waiting list tops 5 million for the first time.
The number of people waiting more than 52 weeks to start hospital treatment rose to 304,044.
In the last 10 years, the total number of NHS hospital beds decreased by 11%.
But with private healthcare, you have the peace of mind that you'll be covered against unforeseen health or medical problems. You won't be restricted by public services you have no control over; instead, you'll gain unparalleled security and flexibility over your health.
What should i consider when choosing private health insurance?
To choose the most suitable private health insurance company and policy for you, here are a few factors to pay attention to:
Out-of-pocket expenses
Prescription drug coverage
In-network providers
Health savings account contributions
Claim process and settlement
Additional perks such as routine dental or reduced gym membership.
How can i cut the cost of health insurance?
There are a few nifty ways to reduce the amount you spend without sacrificing the benefits that are crucial for you:
Compare health insurance quotes with Healthplan and choose your providers wisely. Use us as a trusted broker to find the right policy for you.
Don't choose the first insurer that is advertised to you online.
Find a high deductible health plan and combine it with a savings option.
Limit your hospital choices to those you might actually need.
See if the core benefits are enough if you don't need additional services for an extra cost.
Pay annually.
Maintain and/or improve lifestyle-related factors and stay active.
Private health insurance FAQ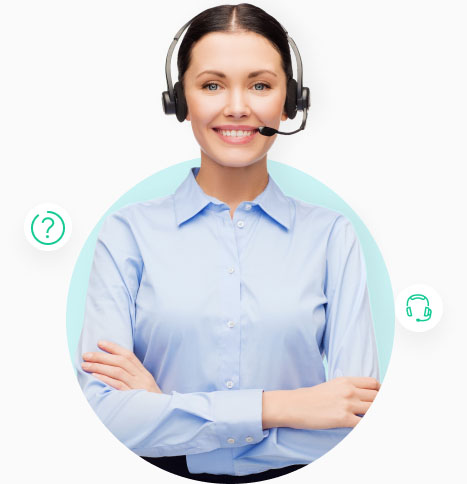 What other types of health insurance are there?
There are different categories within private health insurance to compare, but it depends on what parameter is taken into consideration. There are Basic, Medium, and Comprehensive based on the level of medical cover and cost. There are individual, family, joint, and children health insurance based on who is covered. Dental and life insurance are also considered separate types of health insurance.
Is it worth getting private health insurance in the UK?
The answer might be different depending on your circumstances and the health insurance policy you want. While the costs are the biggest drawback, there are many benefits that make it a worthwhile investment for some people. You get quicker access to medical consultations, scans, and treatment, the ability to choose specialists and hospitals, a wider range of medications and treatments, among other things.
Are health insurance premiums tax-deductible?
Health insurance premiums are considered benefit-in-kind (BIK) that are deductible in some cases. If you're an employee and your expenses exceed 7.5% of your adjusted gross income (AGI), not only your health insurance premium becomes deductible but also other healthcare costs. If you're self-employed, you may be eligible for a deduction even without exceeding the 7.5% threshold.
Can I add other people to my private health insurance policy?
You can add your children (biological, stepchild, adopted, or foster child) as dependents to your insurance if they are under the age of 26 and have lived with you for at least six months. Also, you can usually add your spouse to the plan. As for other types of dependents, you can sometimes add relatives with a gross annual income of less than $3,000, and you are responsible for their financial support.
Are there any age limits to private health insurance?
It depends on the insurer. Some simply adjust the cost of the policy for in-patient treatments and other items covered in the insurance. Some providers set a maximum limit at 65 or 75, which is why it's very important to do your research.
Do I have to renew my coverage every year?
Most health insurance plans are offered as one-year contracts with a specified date of renewal. If you think you might need different coverage next year, you can switch up coverage before the expiry of the policy. Don't automatically renew your policy before looking over every detail.