Compare & Save on Private Health Insurance
01
Answer A Few Simple Questions
It takes less than a minute to put our team to work and start finding you the best health insurance quotes!
02
Quotes From Leading Insurers
We work with all the major insurers together with smaller, specialist insurers to help find you the most suitable policy at the best price.
03
Get Covered & Start Saving!
Get health insurance cover the same day with a 14 day cancellation guarantee.
Our partners
We compare quotes from all the leading insurers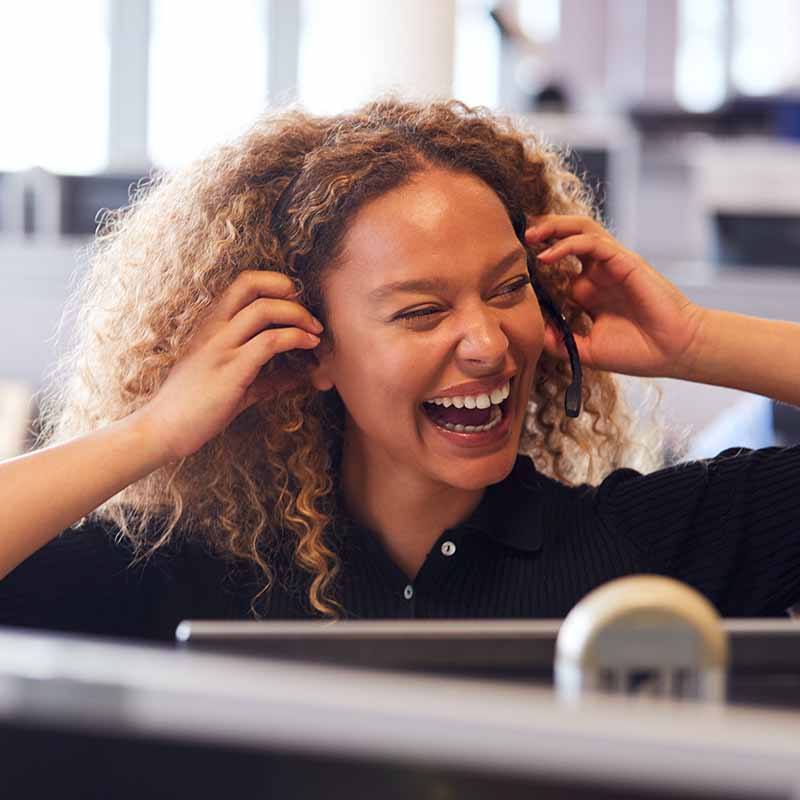 Why choose us?
As one of the UK's leading health insurance brokers, Healthplan focus on providing individuals, families and businesses with personalised and comprehensive private medical insurance.
Using our own, purpose-built technology, we can compare offers from over 20 UK insurance providers to find you the most suitable cover at the most competitive price.
At Healthplan we are committed to providing excellent customer service. Our highly-skilled team of private medical insurance consultants will go above and beyond to provide you with all the support and guidance to help you make the best choice for you, your family or business.
Health Insurance for pre-existing conditions
Health insurance for children
Self-employed health insurance
International students health insurance
Comprehensive health insurance
Health insurance for over 50s
Health insurance for over 60s
Health insurance for over 70s
Corporate health insurance
Small business health insurance
Why choose us for your health insurance?
We work with leading insurers
As whole-of-market health insurance brokers, we work with all the major insurers together with smaller, specialist insurers too.
99.9% customer satisfaction
Dedicated to providing personal attention to all our customers.
Insurance deals built for you
We understand that everyone is different. Let us find you the best insurance quotes to meet your health needs.
Why choose us for your health insurance?
Health insurance costs

Insurer
Monthly costs*
The Exeter
£31
Vitality Health
£38
Bupa
£41
Axa
£43
Aviva
£46
*All quotations above are based on a 35 Year old with a postcode of DT2 quoted with a start date of the 1st February 2023. These quotations are based on the base cover – In-Patient & Day-Patient treatment with no additional options, £100 Excess and the Guided Hospital Option.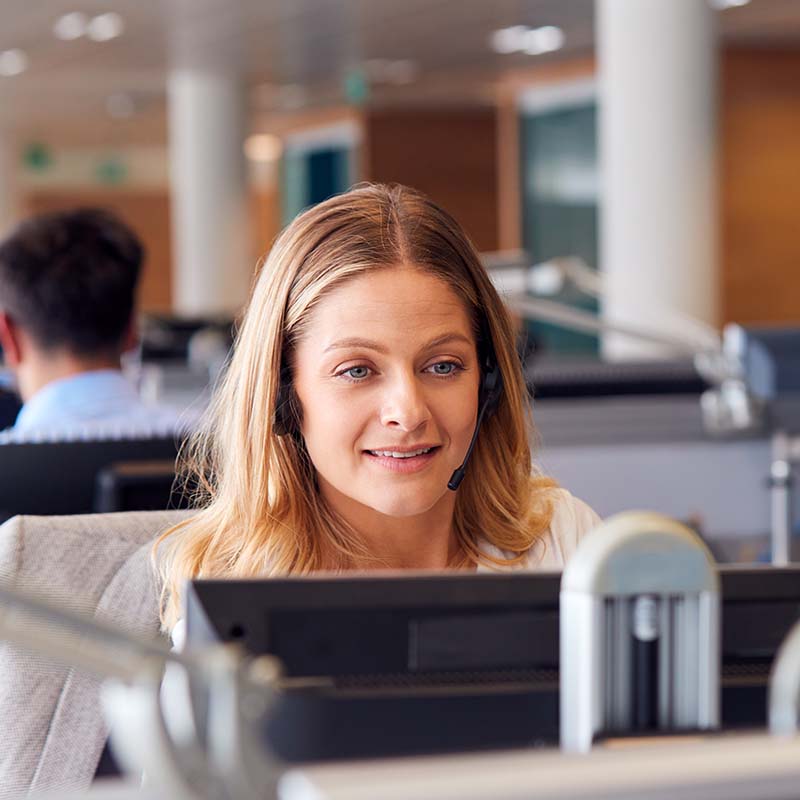 Private health insurance FAQ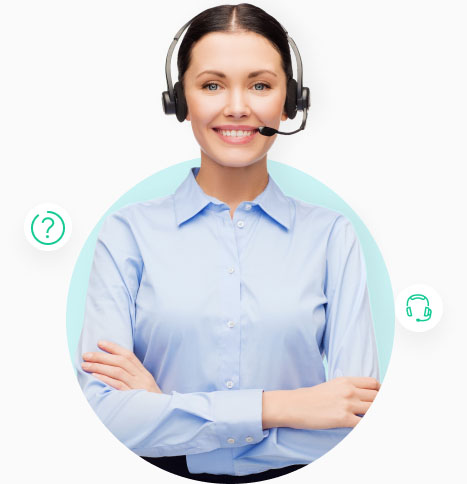 Is Private health insurance worth it?
If you are living in the UK, weighing-up whether or not private health insurance is worth the monthly expense for you or your family will depend entirely on your own personal circumstances.
One of the main reasons people in the UK look to private health insurance is that whilst UK residents have access to the National Health Service (NHS) and the many free services it provides, waiting times can be extremely long with it sometimes taking years to access care. In Dec 2022 the Royal College of Surgeons reported that over 7 million people were waiting for planned care on the NHS.
Private health insurance can help greatly reduce the waiting time for non-emergency procedures and can also provide a wider choice of consultants, doctors and surgeons together with access to private hospitals and clinics. Additionally, private health insurance can provide a far more comprehensive level of care with access to drugs and therapies that can not be accessed through the NHS.
However, private health insurance can be expensive and is not affordable for everyone. It generally increases in cost the older you are and pre-existing conditions may be excluded from cover or increase the cost of a policy.
It should also be considered that if you are a not a UK resident then you may not be entitled to free care from the NHS and may require to present proof of a valid medical insurance policy as part of your visa requirements.
How much is private health insurance?
The cost of private health insurance in the UK is almost always based on an individual's personal circumstances together with the level of cover a particular policy may provide. For this reason policies can vary enormously in price starting from as little as £10 a month for a child-only policy or £39 for a non-smoking 35 year old.
Factors that are likely to determine the cost of private health insurance include;
Age - Generally the younger you are the lower the cost.
Medical History - The more complex your medical history the more likely you are to pay more.
Postcode - The cost of private care varies across the UK. For example, if you need coverage to include London Hospitals this can increase the cost.
Lifestyle - Aspects of your lifestyle such as whether you smoke or use nicotine products can increase the cost. Certain activities such as dangerous sports can also increase the cost of cover.
Level of cover - The higher and more comprehensive level of cover you chose the hight the likely cost.
Excess - Choosing a higher level of excess will reduce the cost of your policy.
Will private health insurance cover pre existing conditions?
If you have a pre-existing medical condition then you can still get private medical insurance. However, insurers do not necessarily have the same list of issues that they classify as a pre-existing conditions and each policy may apply different terms as to how pre-existing conditions are covered.
Some insurers or policies will not cover certain pre-existing conditions at all whereas other may have limitations or exclusions that apply should you need treatment for an issue that relates to the existing condition. Some plans may offer coverage for pre-existing conditions although this is likely to increase the cost of the policy significantly.
Different policies may also apply an exclusion period (usually 2 years) for a pre-existing condition after which time if the condition has remained trouble-free and you have not had to undergo any tests, take any medication or receive any treatments then the insurer may consider recovering the condition.